Home "
SEO consulting "
Relaunch support
Support for relaunches / moves / migrations
To make sure that Google doesn't banish the new page or domain directly to the nimbus (page 2), you should invest a thaler or two in such support.
Even an in-house SEO team often loses the thread and overlooks partly obvious things, simply because they have been staring at the new page for months.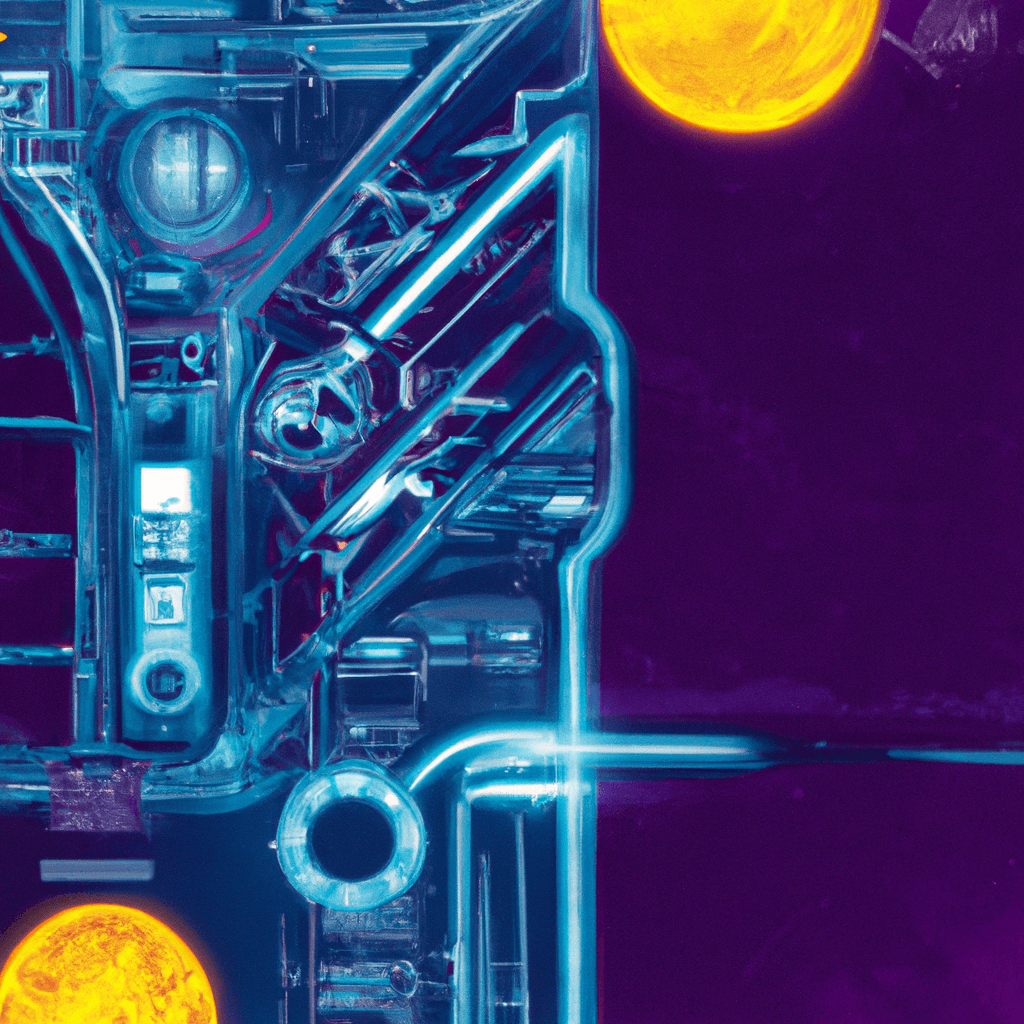 ---
What should be checked before the relaunch
Technical actual status
What is the current architecture, URL structure, server performance etc.?
Target technical status
On the other hand, what is the future one? How to make sure that the crawler can handle it and not misinterpret page types.
Identification of performers
Which page, which keywords perform best and how do you ensure that this remains so in the future or is even optimized.
Identification of keyword cannibalism
Keyword cannibalism sounds cruel, but it is. Two or more subpages compete for the same keyword, which confuses not only Google, but also the users.
Status quo of the Google Index
What is in the Google index and does not rank, for example? Often, it is not until a relaunch that you realize what kind of crap is in the index. A relaunch can then be the perfect time to get rid of these old burdens cleanly.
Creation of the forwarding list
After all the above checks, a (usually gigantic) table is finally created that contains a new matching landing page for all the old URLs.
What needs to be done after the relaunch
You will get an individual PDF report from me (no template or whitelabel stuff) with really critical measures, I don't like to deal with small stuff like length of titles, missing descriptions, etc.
All the above mentioned points that have errors or potentials
Recommendations sorted by Quick Win / Prio and who has to implement them
What happens after the audit?
If the recommended actions are too technical for you and you don't know how to get them implemented, you can also book me afterwards so that I, either myself, or together with your developers tackle the actions.
---
Who does the whole thing?
That would be me, Ruslan. SEO Freelancer from beautiful Cologne Ehrenfeld.
For over a decade I have been creating SEO audits for job portals, universities, e-commerce stores, agencies and sometimes SMEs.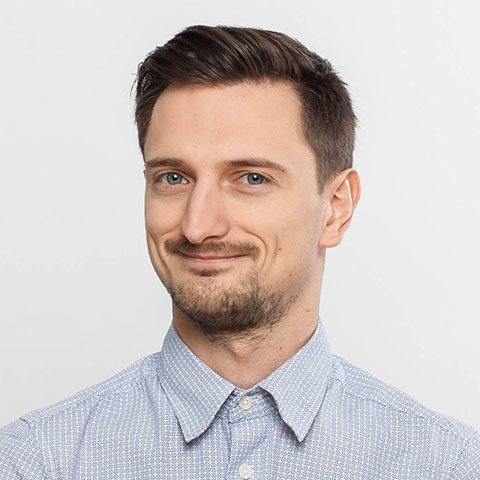 Opinions
"
For over a decade Ruslan has been my freelancer of choice for SEO, Drupal, UX, coffee... he can do it all 
*
.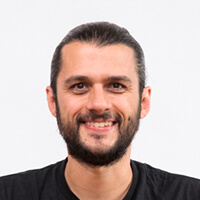 Simon Marqua
Agency owner, TrafficDesign GmbH
"
Oh, this SEO guy is one of the few I would introduce to my new employer without reservation.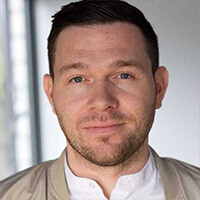 Philip Cambefort
Product Owner Shop Development, ROLLER
"
If you're looking for an SEO specialist who can also do Shopify - without full-bodied promises - you've come to the right place!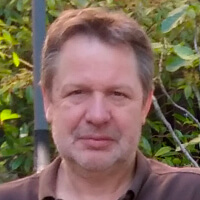 Jochen Weber
Store owner, Germanysolingen.com
You want to leave something fine here too?
---