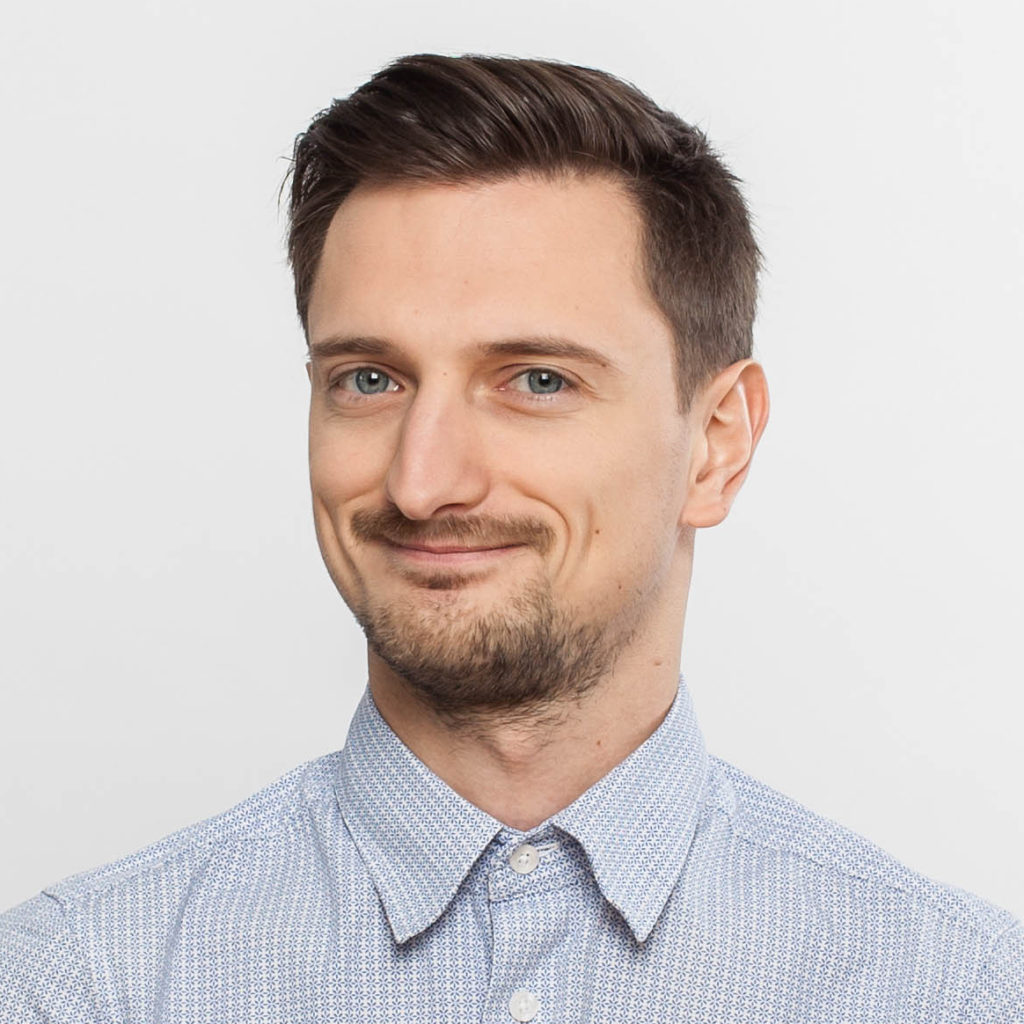 Career and experience
The web designer
I've been designing websites for 15 years now. At that time with tables & frames, then iFrames (boah!), now with "modern" CSS3. My biggest drive is the constant urge for improvement, up to perfection.
The SEO Freelancer
The way to the SEO expert has been paved by first, own projects (affiliate & ad-financed portals).
Meanwhile I offer search engine optimization as a service. I still preach an absolute whitehat approach here (every blackhat presents itself as whitehat, of course, but Google's Fred Update should now have finally given the death blow to dubious SEOs).
The usability and store optimizer
With projects and customers from the e-commerce sector came the requirement to increase conversion rates and reduce bounces. At the same time, Google introduced usability as a ranking factor, which made it possible to combine UX and SEO wonderfully.
Know How
Industries
Finance and banking, e-commerce, IT, marketing, law
Services
Technical SEO(pagespeed, indexing, etc), local SEO, usability & store optimization, conversion rate optimization
Favorite tools
Adobe Photoshop, Adobe Illustrator, Audisto, ahrefs, Screaming Frog, XOVI SE Ranking, Sistrix, Linkresearchtools, Google Analytics, Google Search Console, Data Studio